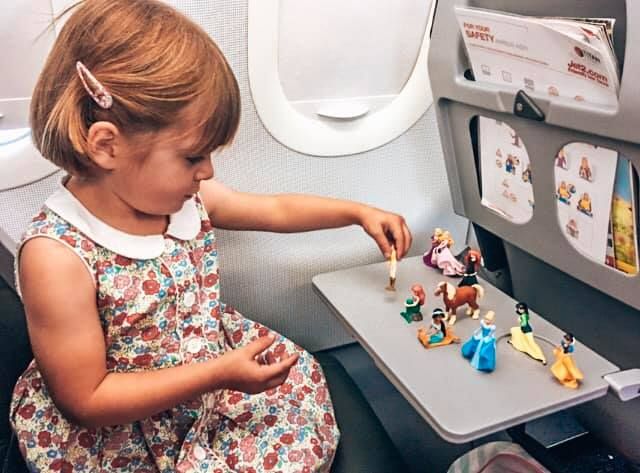 How to keep your Kids Entertained when Travelling This Summer
Summer Holidays are round the corner and many are getting prepared for Summer trips and other adventures As exciting as it may be there is always one big question !! How do we keep our little ones entertained during a  flight, road trip, boat trip or even when out at a restaurant?
We have done some research  and have come out with some ideas  that you may find useful, we found that having a variety of items which you could present to a  could one at a time works best  will little children. 
Coloring books and WaterWow which  are reusable & mess free as you  just need to fill up the pen with with water, colour and watch the images come to life. Added bonus your child is using his/her Fine Motor Skills !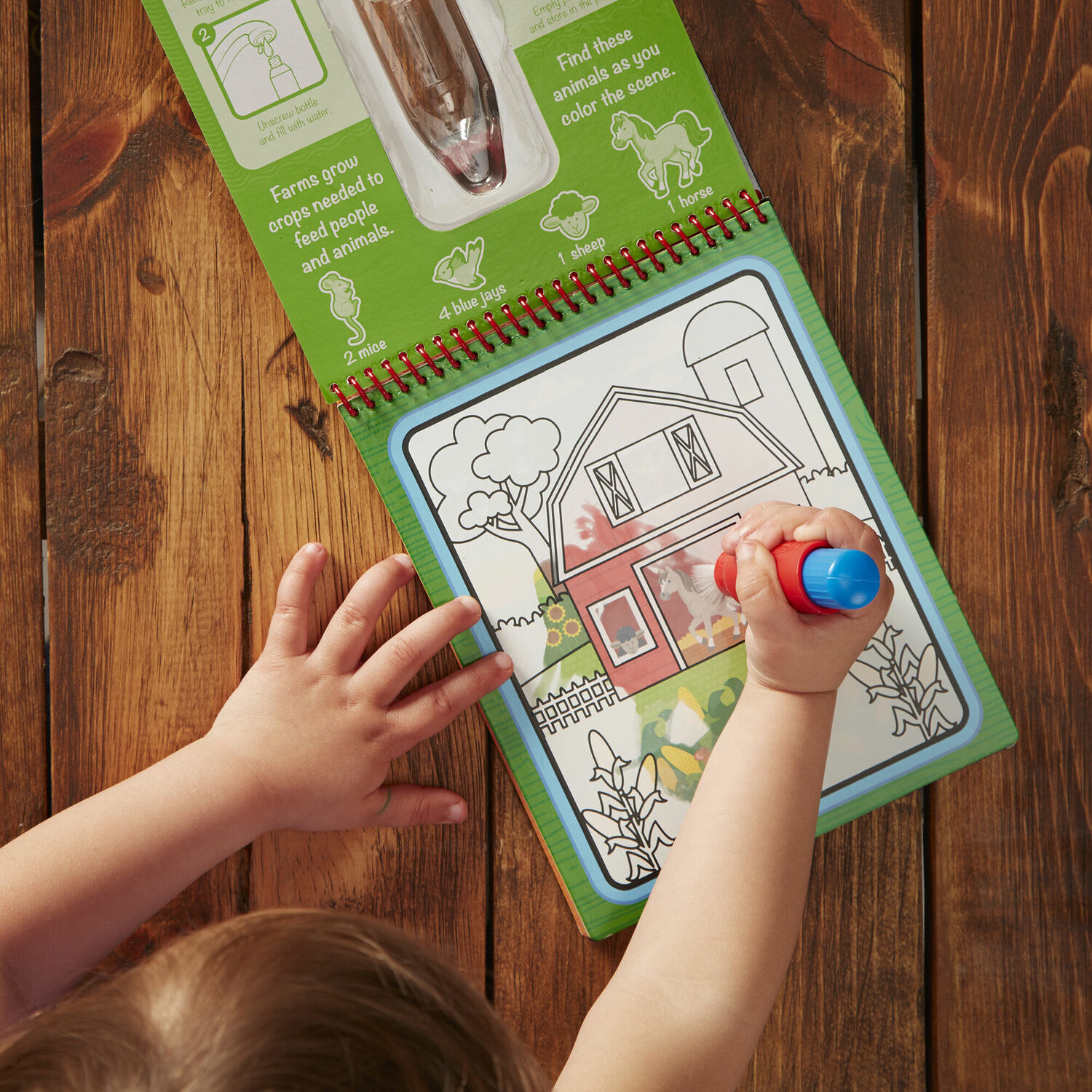 Sticker Books  who doesn't love playing with stickers. Our reusable sticker pads are guarnateed to keep your child entertained for a good amount of time ! 

Different Activity Sets are also a favourite. Check out our Brian Clegg Mini Activity Sets which comes with activity sheets and mess free Paint Sticks. Scratch Art sets and Play Doh are also a winner with children and can keep them entertained.
Snacking ...... Prepare some of your child's favourite snacks which aren't so messy and low in sugar. This will keep them occupied for some time during the journey
Books ....carry some small books with you. Even small children just love to look at pictures and turn pages. Older children might enjoy reading some short stories . Bonus you're encouraging literacy skills
Travel Games are handy to have when out and about and travelling, not only do they kill time but they also help to create fun and build the mind.
Magnetic Puzzles are also great to have with you, being magnetic they stick to the book so there is less risk of losing a piece.
Small Cars and Figures can  also easily fit in a handbag and help to encourage eye hand coordination and imagination
Last on our list because it's not our favourite but in today's world most of us have one and let's be practical some 15 min or so is not going to do any harm.......a tablet. Download some educational apps and games or some short episodes of your child's favourite fim/cartoon
To make life interesting and fun for them you can wrap up some of the items and surprise them. Bonus this will help to pass some more time 
So we hope you found this helpful . CHECK out our Super Savers section,  Buy 2 Get 1 Free or a 10% discount to help increase the fun of your little one's on your travels. 
We wish you all Safe Travels and a WONDERFUL Summer xx
From all of us at EDUROMP